It is time to place your mark
on the world.
You have worked tirelessly to create your product, hone your skill, perfect your service, and now you need to show the world. You need a refined mark that will turn heads and alert all who see it to your unique and superior abilities. This look will need to cohesively extend across everything that your brand encompasses: your product, staff, advertising, and collateral. Take a look at what our site has to offer and contact
Zac
with the details of your company's design needs.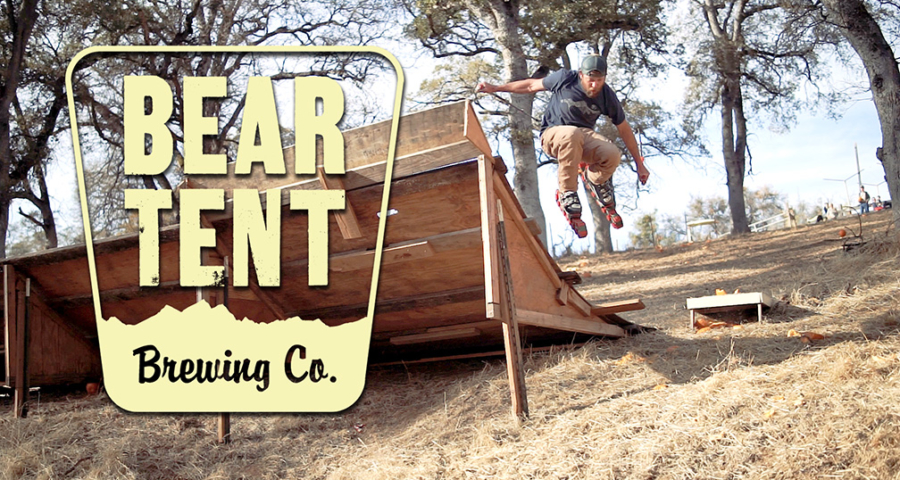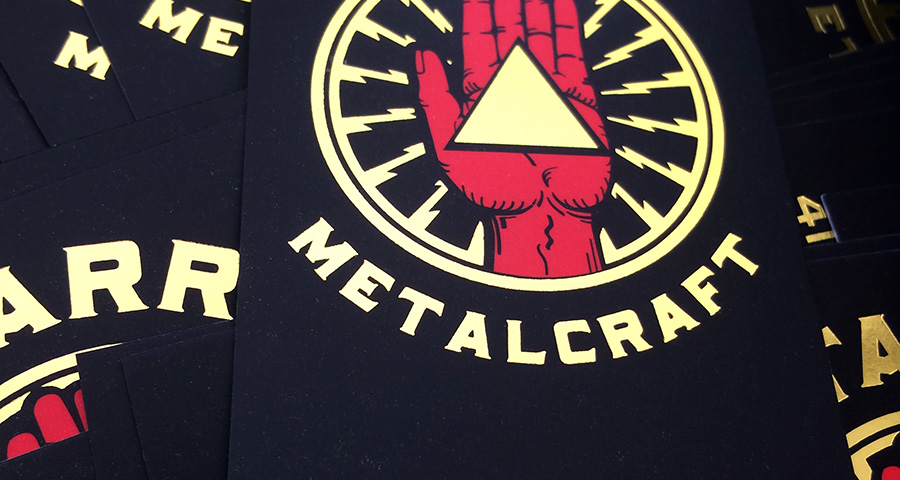 — BRAND IDENTITY PACKAGE —
Starting at $1500
Your personalized brand development process delves deep into the elements that makes your business unique. Through a series of private brainstorming sessions, we focus in on the imagery that defines you, and craft it into the structure of your brand identity. We help you discern your target market and create a customized style guide that shows you how your logo and logotype works along with textures, color pallets and a submark that will launch your company into the market place.
Ideal for a new or established small businesses looking to expand their branding beyond just their logo and business cards, and need more than just one logo design for all their print branding needs. With 4 variations and 3 brand collateral pieces, you receive a full collection of brand assets to elevate and expand your brand's presence, both online and in the market place.
With brand development at the core of our business, we are more than just your designer. UTLTRN is your brand consultant and soundboard for any ideas or questions you might have about your brand's design or development. This is what you will get with our deluxe brand identity suite:
One (1) Primary Logo Design
Three (3) Complementary Variations (different orientations)
Facebook Cover and Logo Profile Photo
PLUS THREE (3) BRAND STATIONERY PIECES
One (1) Two Sided Business Card Layout
One (1) Letterhead Layout
One (1) Envelope Layout
Perfect for the start up entrepreneur or small business owner who understands the importance of brand consistency but isn't quite ready for the complete brand identity package. If you are looking for a less expensive way to delegate your design services, this is the perfect package for you. More than just a logo, but not as inclusive as a full brand design package. Providing you with the most important basics to get your brand moving and off on a solid start.
One Primary Logo
One Submark
One (1) Two-Sided Business Card Layout
Facebook Header and Profile Photo
Do you have a preexisting logo, but not the best quality files possible? Maybe you have just an old scan or wrinkled business card that holds the last mark you can find of your logo, but now you would like to enlarge it for a billboard or have it screen printed, embroidered, engraved or cut from metal or vinyl. We can recreate your logo as a fully scalable and editable vector image that can be used best for modern reproduction and deliver all needed files for you to get your brand back out there.